>>> Interactive live server room visualization - used by ReactionGrid Inc. to monitor a fleet of over 90 virtual servers, spread over many physical machines, hosting virtual worlds for customers.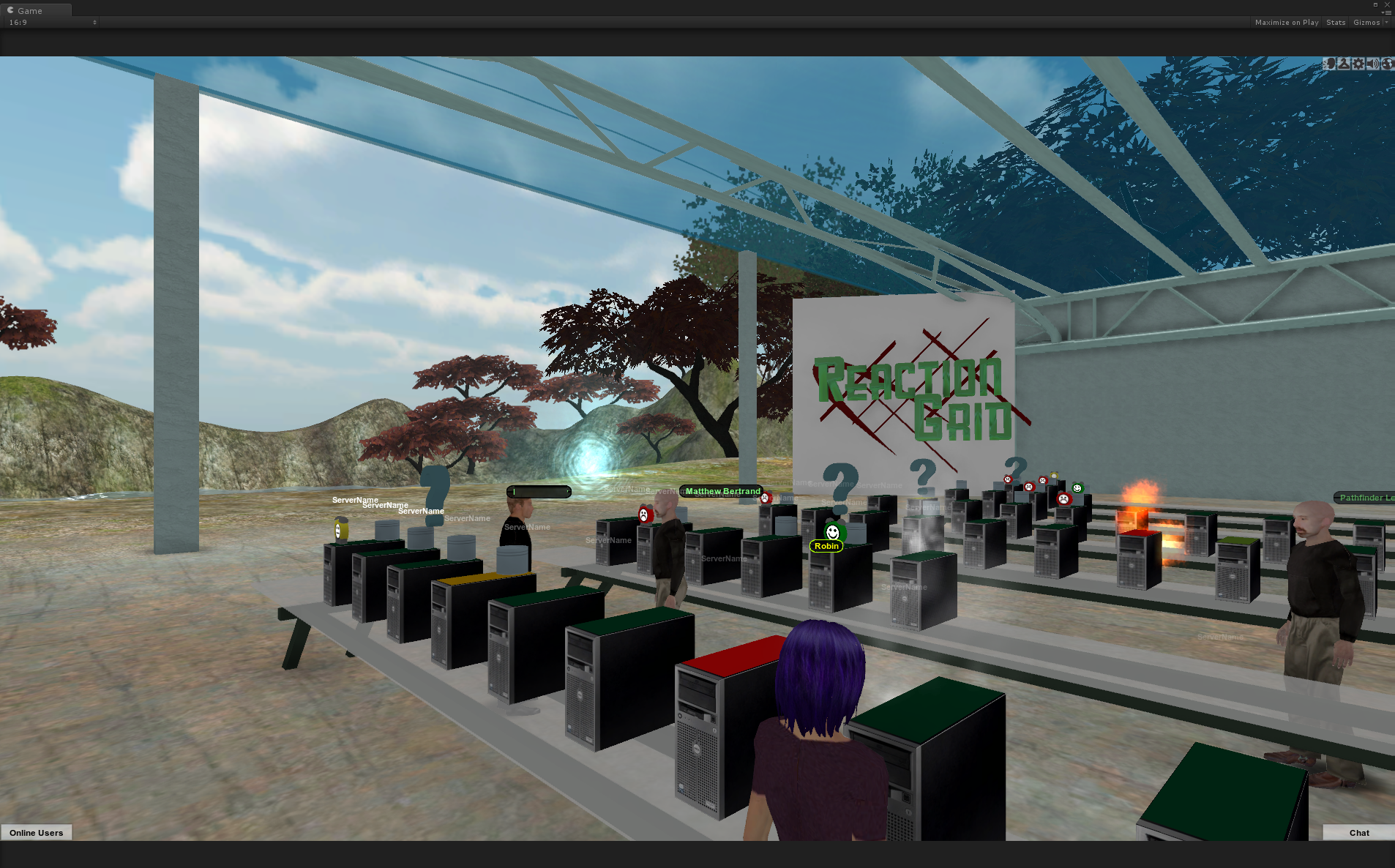 > Jessie vs the Triangles
>>> Jessie is a simple game about a small girl who battles an invading space ship full of Triangles, lead by the evil Queen Isoceles, who are trying to steal blueberries from the bushes near Jessie's home. Jessie is not happy about this, so she sets off to retrieve the blueberries, armed only with a small catapult, and fend off the Triangles.
Jessie was created using the Construct 2 game engine. We give thanks to Scirra, creators of Construct 2, for creating such a super tool for making 2d games. Also, we'd like to thank P.D. Magnus for the free font used in the game.
> Coming soon...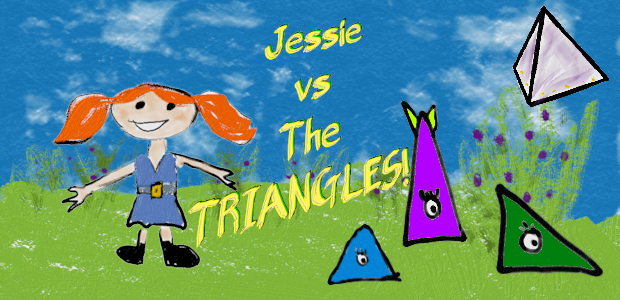 >>> Code Torque is established on the principle that it's better to understand IT than to simply use it. Building on extensive experience in the presentation and explanation of technical information, and the application of technology to business problems, Code Torque offers a number of IT and communications services to businesses and individuals
> immersive simulations
3D applications - educational games
analyze data and visualize in 3D on web or mobile platforms, create interactive training scenarios for role play and work study analysis, engage audiences with visually rich applications for a fun learning experience; Unity3D, .NET & JQuery web applications
> technical communication consultancy
documentation - training - marketing
consultancy and advice on the presentation of technical concepts and information to customers, staff and business partners; development of online and print content strategies for technical marketing, support, information and training
> content systems development
web systems - content management
development of customised web based information publication tools, content management systems for the web, and intranet systems - web sites that present information clearly to internal or external audiences; .NET, JQuery, XML
> content engineering
print - web - technical writing - technical editorial
complete technical editorial service; content specification, commissioning or writing, and technical editing; manuals, reference material, case studies, web site content, technical copywriting, ghostwriting; specialist in publication of developer-oriented documentation through trade publishers
> IT training
user education - developer skills - migration
development and delivery of training materials and courses for in house systems, software packages, and general user and developer skills; technical briefings for decision-makers; product briefings for sales and support staff
>>> Contact Chris Hart for more details.